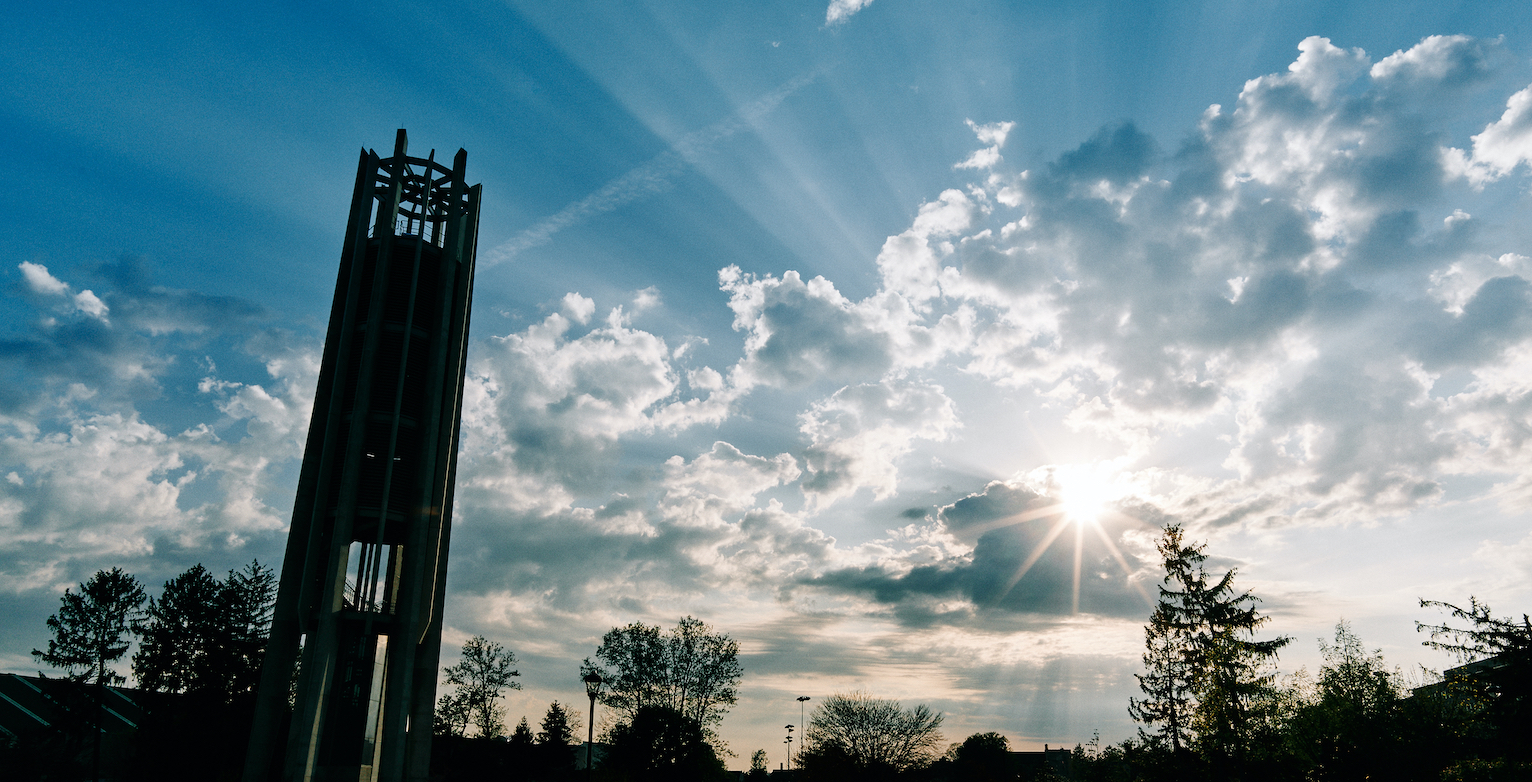 Air quality at IU
IU is subject to air emission regulations promulgated under the Clean Air Act at all of its campuses.
The IU Bloomington campus currently has a Title V permit issued by the Indiana Department of Environmental Management. IU Northwest is currently located in an ozone non-attainment area, and is therefore subject to fleet vehicle restrictions.
IU Environmental Health and Safety staff provides guidance and assistance to responsible university departments regarding regulatory interpretation, reporting, recordkeeping, and permitting to ensure that air emissions conform to regulatory requirements.
IUEHS should be made aware of new potential sources of air emissions during the early planning stages of new development for campus projects. Typical sources include boilers, generators, incinerators, paint booths, and fueling stations. We will then assist in choosing appropriate pollution prevention equipment, permitting, and legal compliance measures.