Charitable giving scams and fraud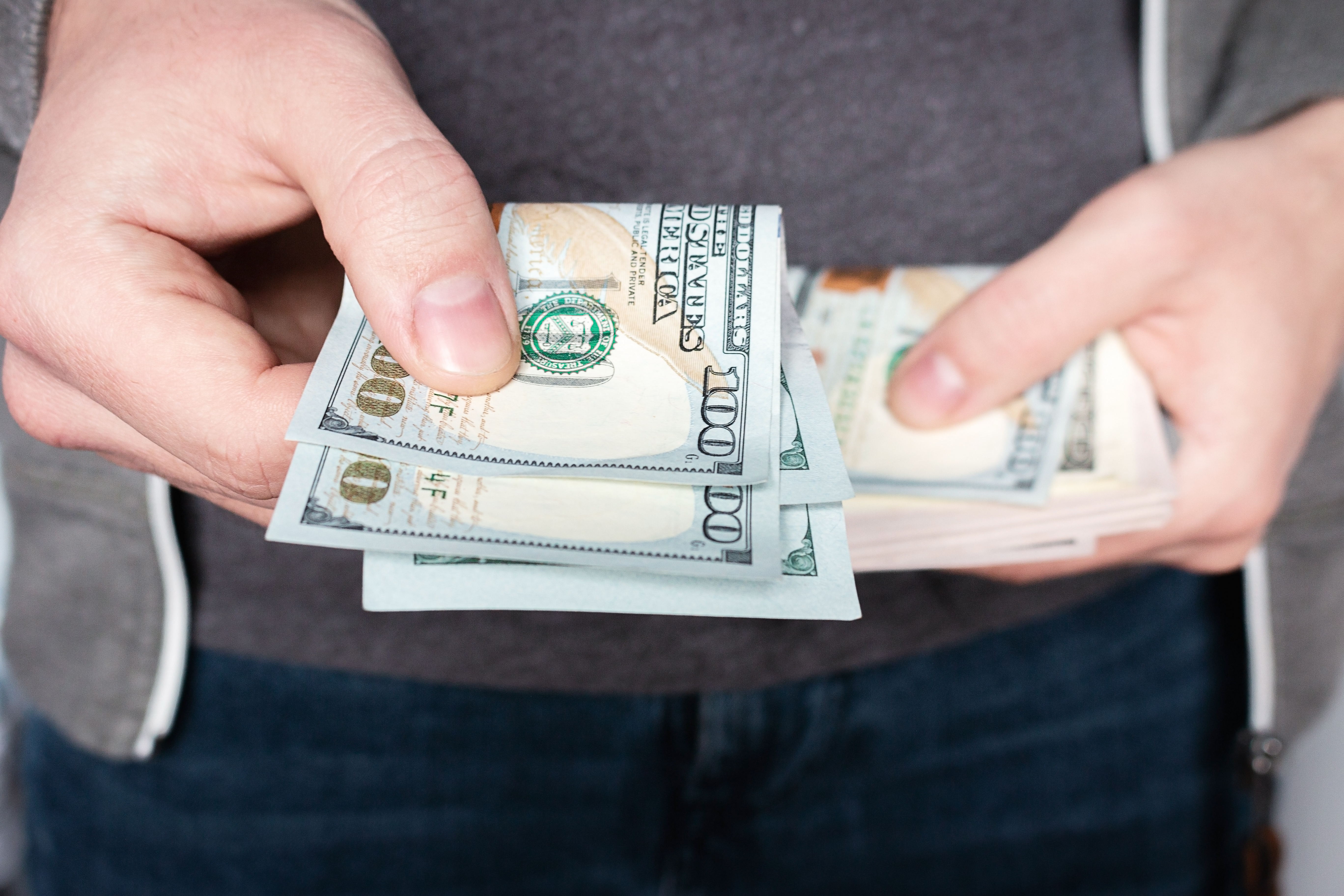 Don't let criminals take advantage of your generosity. When it comes to making charitable donations, follow these tips to avoid scams.
Investigate the charity before you donate to ensure your money will be used by a legitimate organization.
Ask individuals who want your money to provide evidence that they are affiliated with the organization seeking the donation before you donate.
Watch for red flags like being asked to give cash right away before you've had a chance to learn more about how your donation will be used.
If you feel pressured or suspect fraud, trust your instincts.
If you think you may have been scammed, contact the IU Police Department.
More resources